Ripwhatusew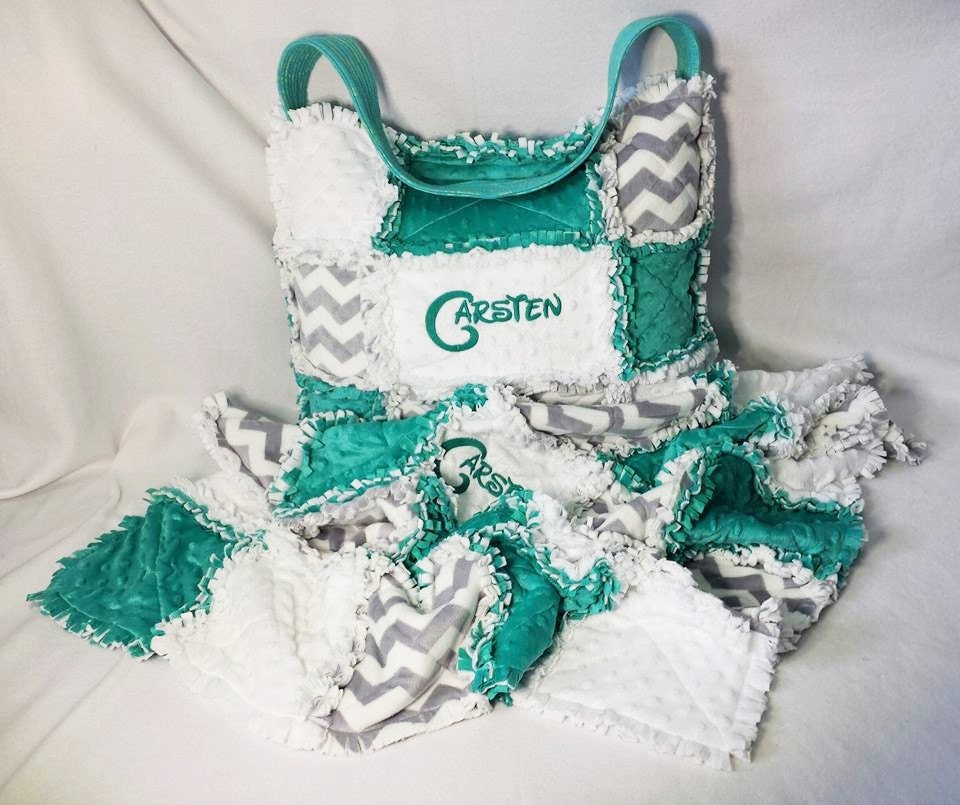 Welcome to my blog!
I have been making custom made items for 20yrs. now, and have dicovered thats where it's at, Everybody wants something custom so why do anything else?
I make Everthing such as.  
Baby Bedding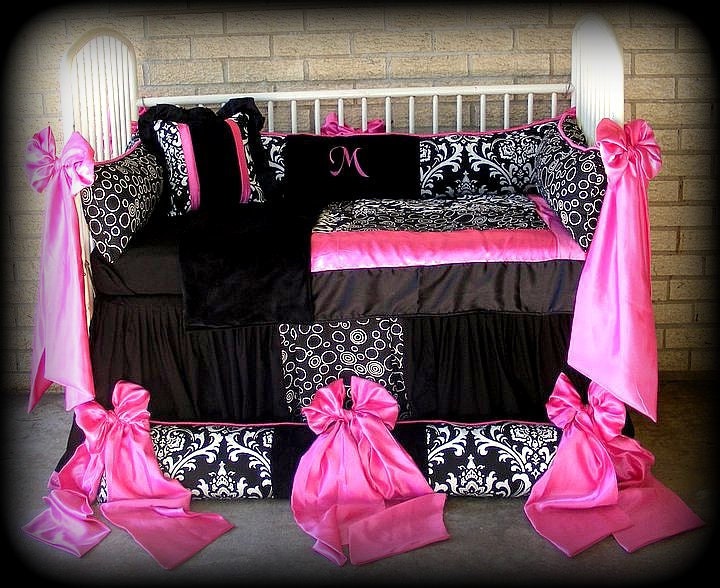 2. Reupholstered Car Seat Covers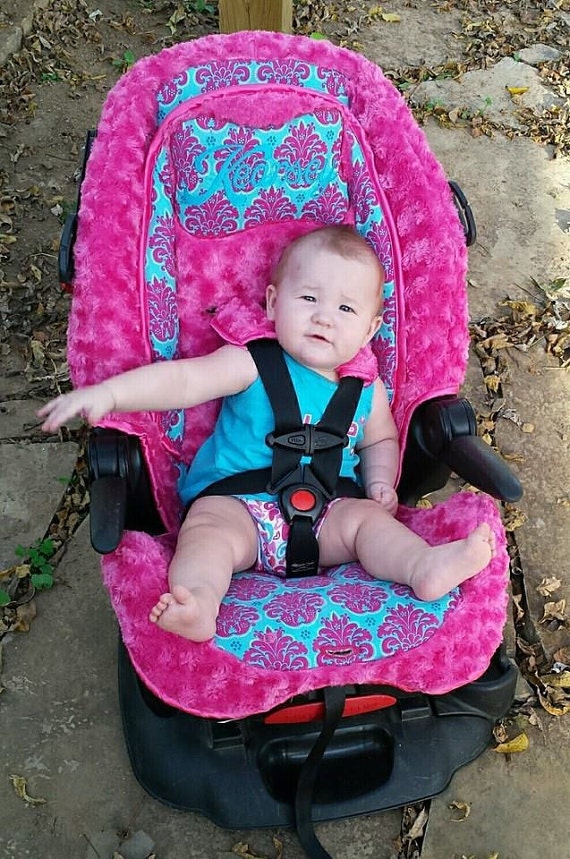 3. Blankets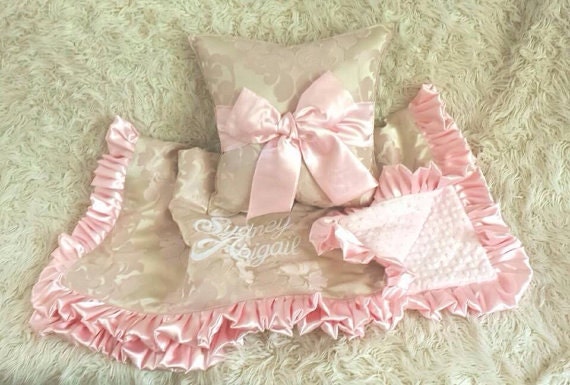 4. Diaper Bags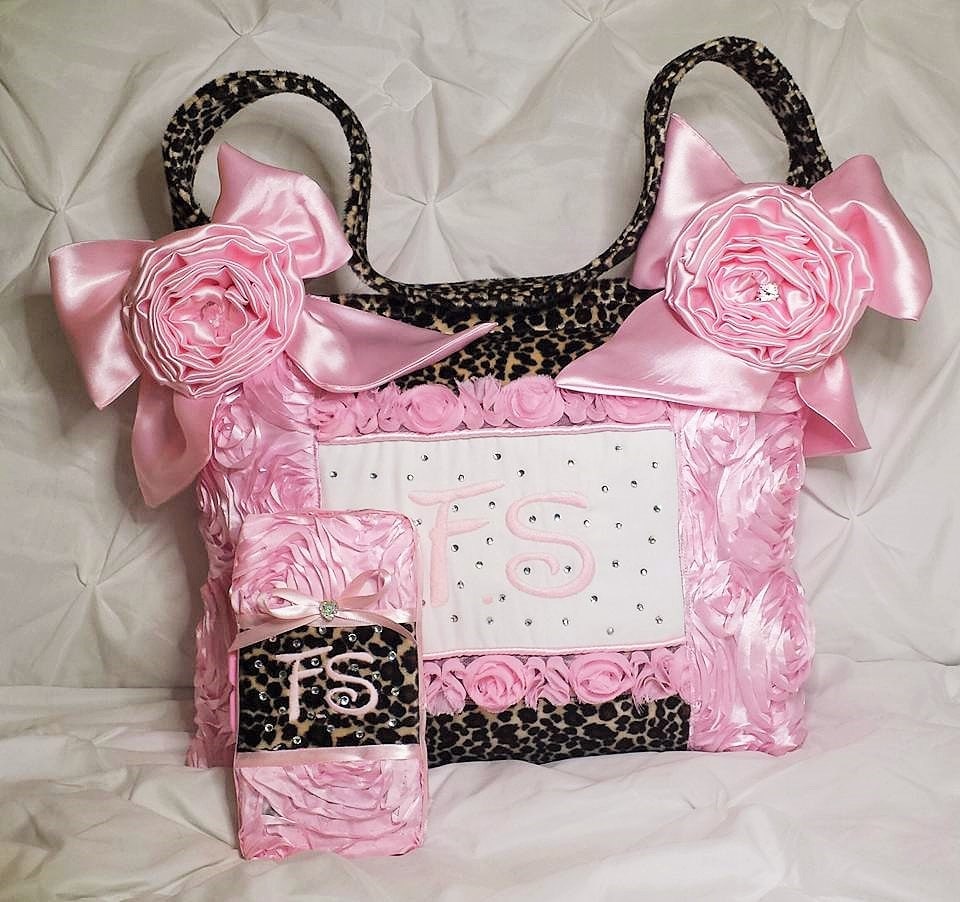 5. Teen Bedding as well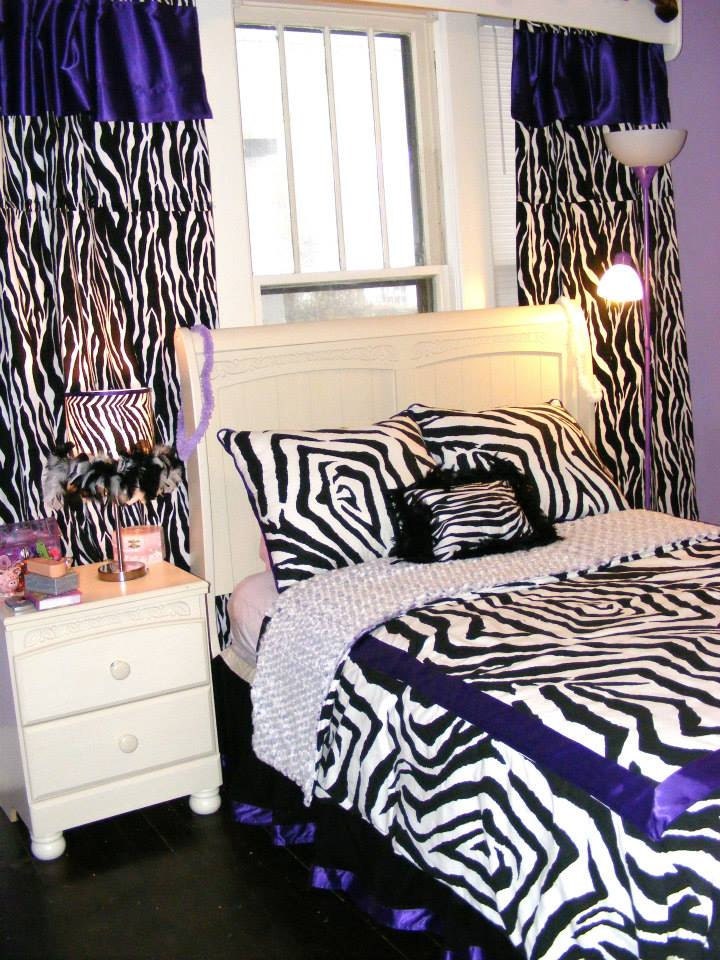 Digitizing Designs for your clothing, Baby items,  Personized Gifts.  Your Business logo Big or small.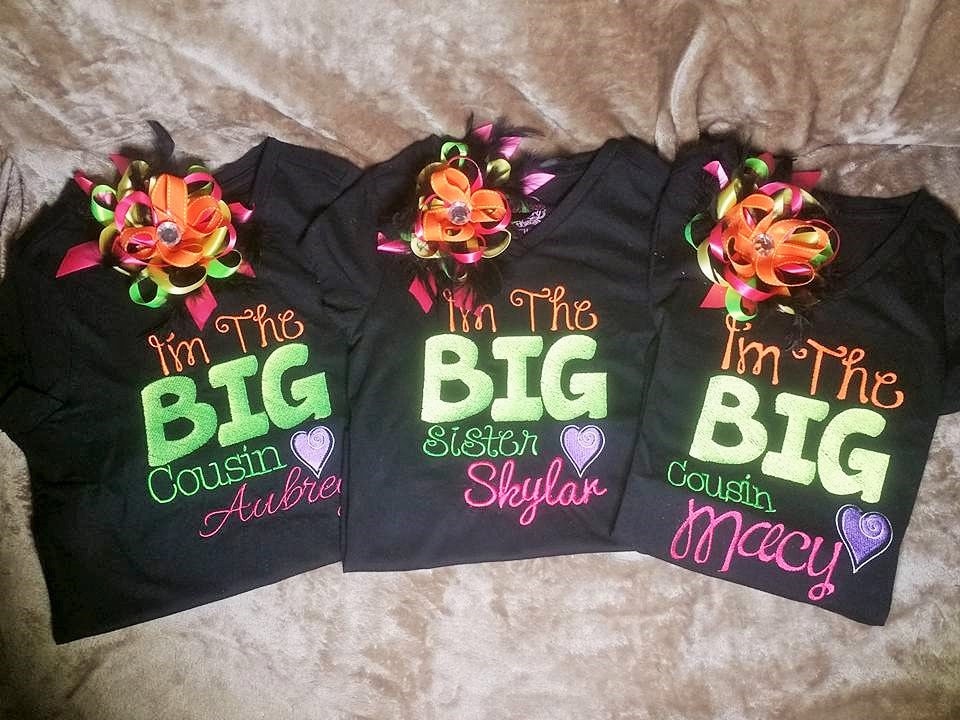 Tutu Dresses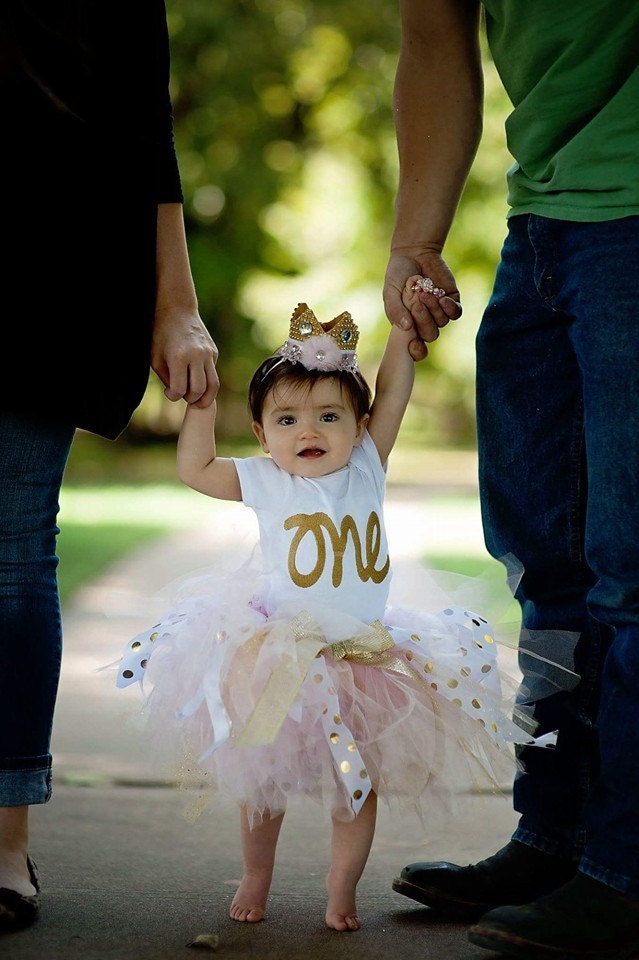 These are just a few items I have made threw the years.
Please check out all my other items I make and that are all posted in my Facebook Profile at 
https://www.facebook.com/ripwhatusew7
Thank you sew much for looking
Julie Walker Ripwhatusew